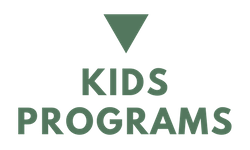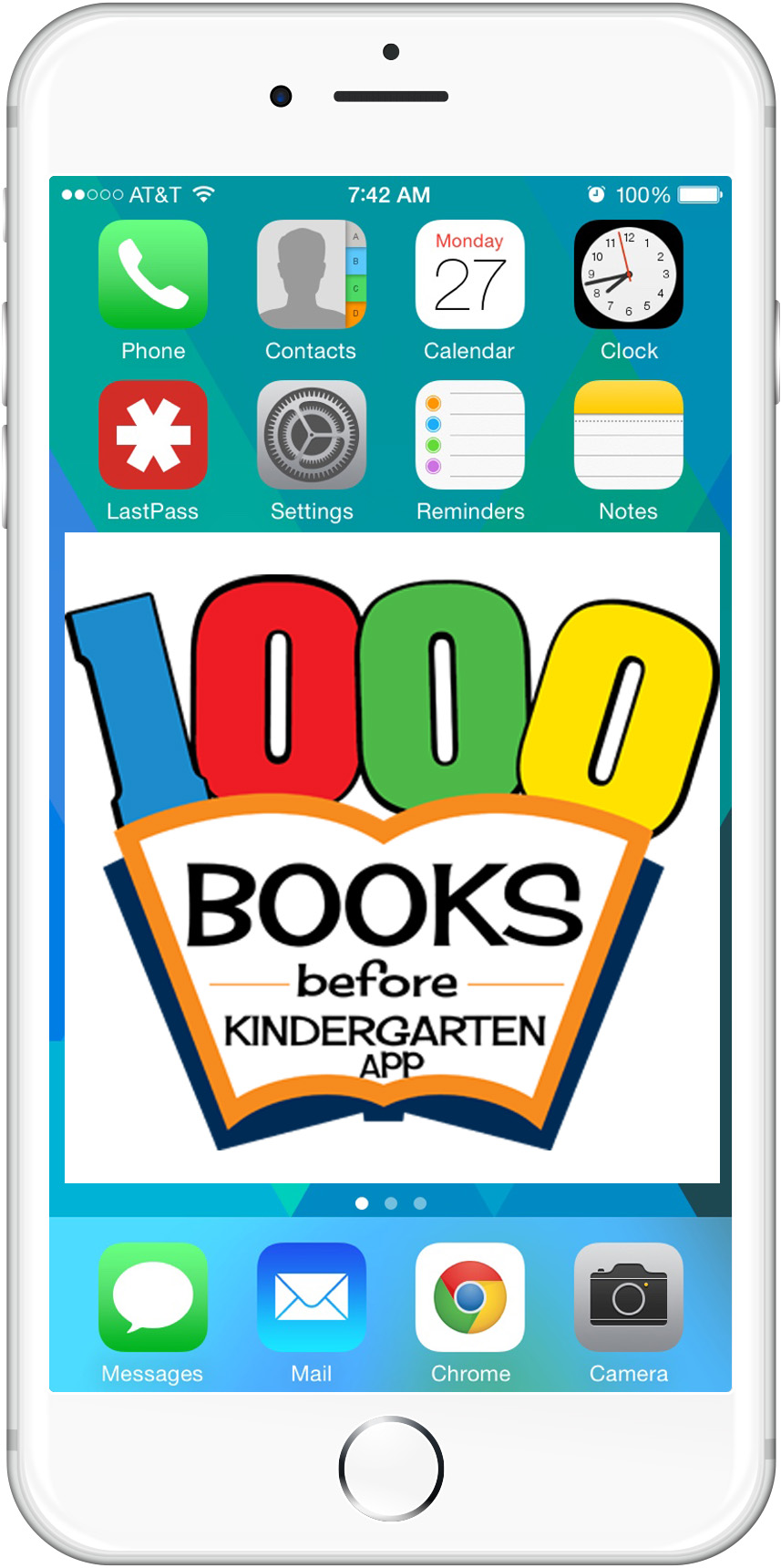 1,000 Books Before Kindergarten
Ongoing, Self-paced
Research finds that the more children ages 0-5 hear books read to them, the more prepared they will be to learn to read upon reaching kindergarten. Find the new and improved 1000 Books Before Kindergarten App at the app store on iTunes or Google Play to download and track your child's progress. Or pick up a reading log at the library.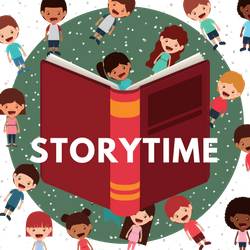 Storytime
Mondays & Wednesdays, 10:30-11:15 AM
(Fall programs start September 10)
Join Miss Brittany for stories, songs and crafts.
Lego Club (ages 5+)
Saturdays, once a month
Community Room
Check Calendar for next date
Drop in to build whatever your imagination can dream up. Please, don't bring Legos from home. No registration necessary.
Paws to Read
Check Calendar for dates & times
H.M.C.L. Children's Area
Join Ole the therapy dog for a snuggle and a good book. For a quick glance at Ole's Summer Schedule, click image to enlarge.
No School Movie Mondays
Mondays, 1 PM (when SCC Elementary is closed)
Community Room
Drop by for a movie and popcorn! No registration necessary.
SUMMER MOVIE MATINEES 1-2:30 PM
June 4 – Ferdinand – PG
June 11 – Paddington 2 – PG
June 18 – Peter Rabbit – PG
June 25 – Mary and the Witches Flower – PG
July 2 – Lego DC the Flash – PG
July 9 – Woody Woodpecker – PG
July 16 – Son of Bigfoot – PG
July 23 – Tad the Lost Explorer – PG
July 30 – Pokemon: I Choose You – PG
August 6 – Sheep And Wolves – PG
August 13 – Hedgehogs – PG
August 20 – Sherlock Gnomes – PG
August 27 – Librarian's Pick – PG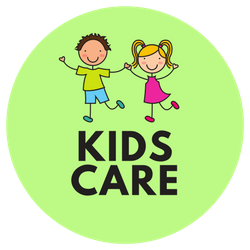 Kid's Care (with SCC Elementary School Care Program)
Tues & Wed, 3:45-4:45 PM
Community Room
Afterschool movies, games,and library time. Parent must sign up child through SCC Elementary School to participate.